What are life groups?
The core of Agape is built on a thriving network of small groups, where we grow in our knowledge of Christ together. A place where we share our successes, our struggles and our lives together. Here we pray for one another, worship together, and experience fellowship with one another. We strive to fulfill our Lord's vision, "A new command I give you: Love one another. As I have loved you, so you must love one another. By this everyone will know that you are my disciples, if you love one another." John 13:34-35
Each group consists of approx. 6-18 people and usually meets weekly. Most meetings consist of:
1. Warm-Up Question: A question that opens up the evening. It is easily answered by all ages and usually relates to the discussion for the evening. The main purpose of this is to get to know each other better. (approx. 5-10 minutes)
2. Praise and Worship: A time of singing praise. Guitars, pianos, CDs or DVDs might be used to facilitate a time of worship. (approx. 5-10 minutes)
3. Discussion: A time to apply God's word to our lives. The goal is mutual Christian growth through shared understanding and application. Topics vary and may follow the sermon series. (approx. 30-45 minutes)
4. Ministry: A time to share prayer requests and pray. Time is spent praying for any personal items brought up. (approx. 20-25 minutes)
Other things to know about small groups at Agape:
1. Pastoral Care: Each group has a leader and assistant leader and a LIfe Group Coach from the Agape Leadership Team. These are the individuals that will provide prayer, hospital visitation, crisis intervention and counseling referrals.
2. Outreach Events: Each group plans events in order to include new people. Examples include cookouts, park days, etc.
3. Accountability Team: A sub-group, pair or triad that meets to encourage each other in living a godly life.
4. Community Service: Each group can participate in local community service events. Examples include food pantry, summer lunch program, prayer walks, etc.
5. Communion: The Lord's communion is celebrated approx. once a quarter in each group.
6. Multiplication: When each group gets to approx. 14-18 adults, the group multiplies, forming two new groups.
get connected
Find the life group that is right for you!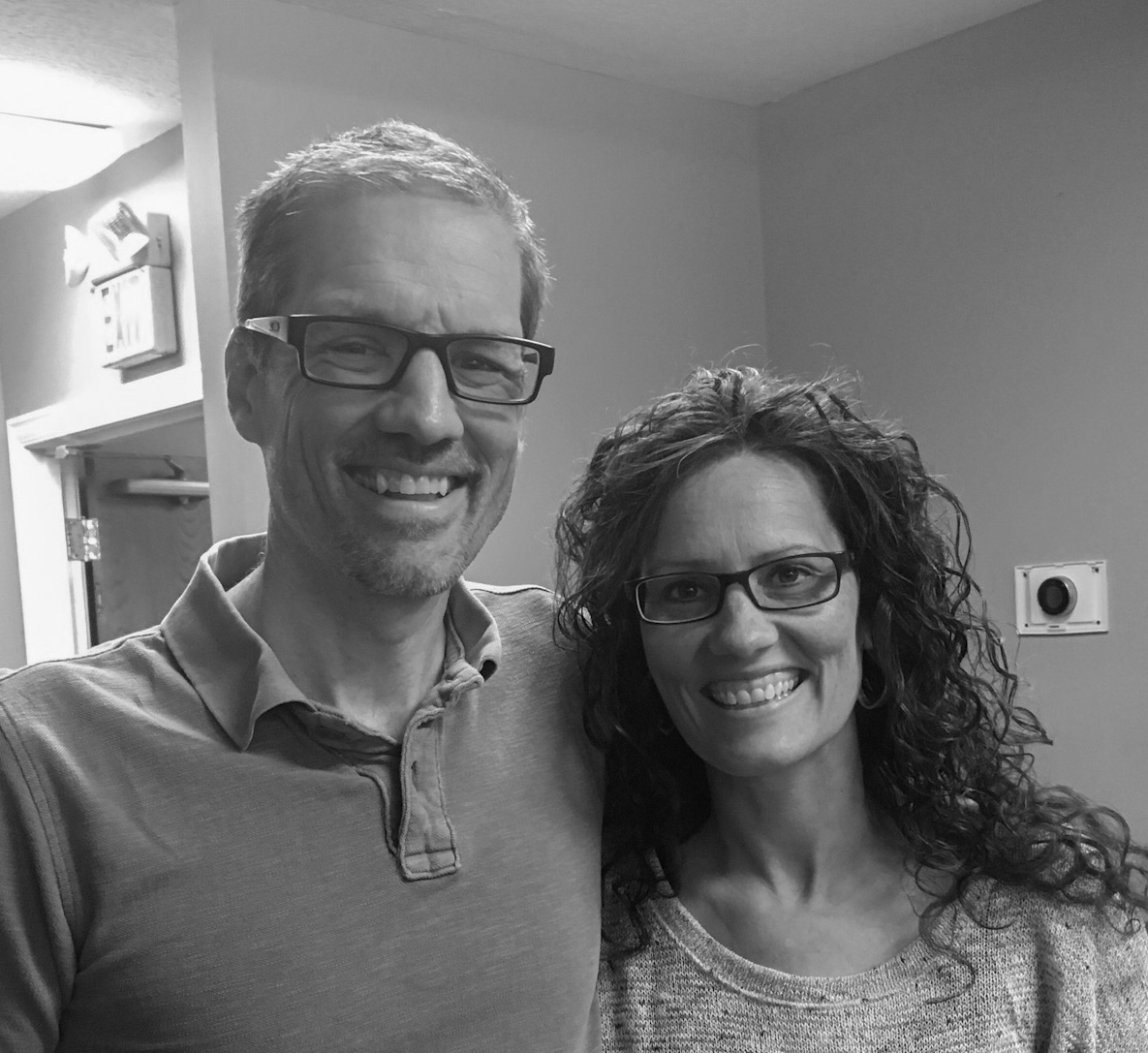 Leaders: Davy & Collette Slabaugh
Location: Hilliard
Kids welcome: Yes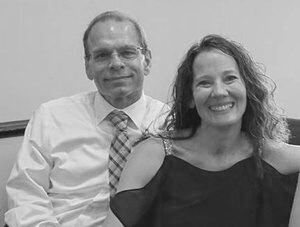 Leaders: Karl & Rachelle Kauffmann
Location: Hilliard/Galloway
Kids welcome: Yes
Leaders: Anthony & Colleen Rivers
Location: London/Galloway
Kids welcome: Yes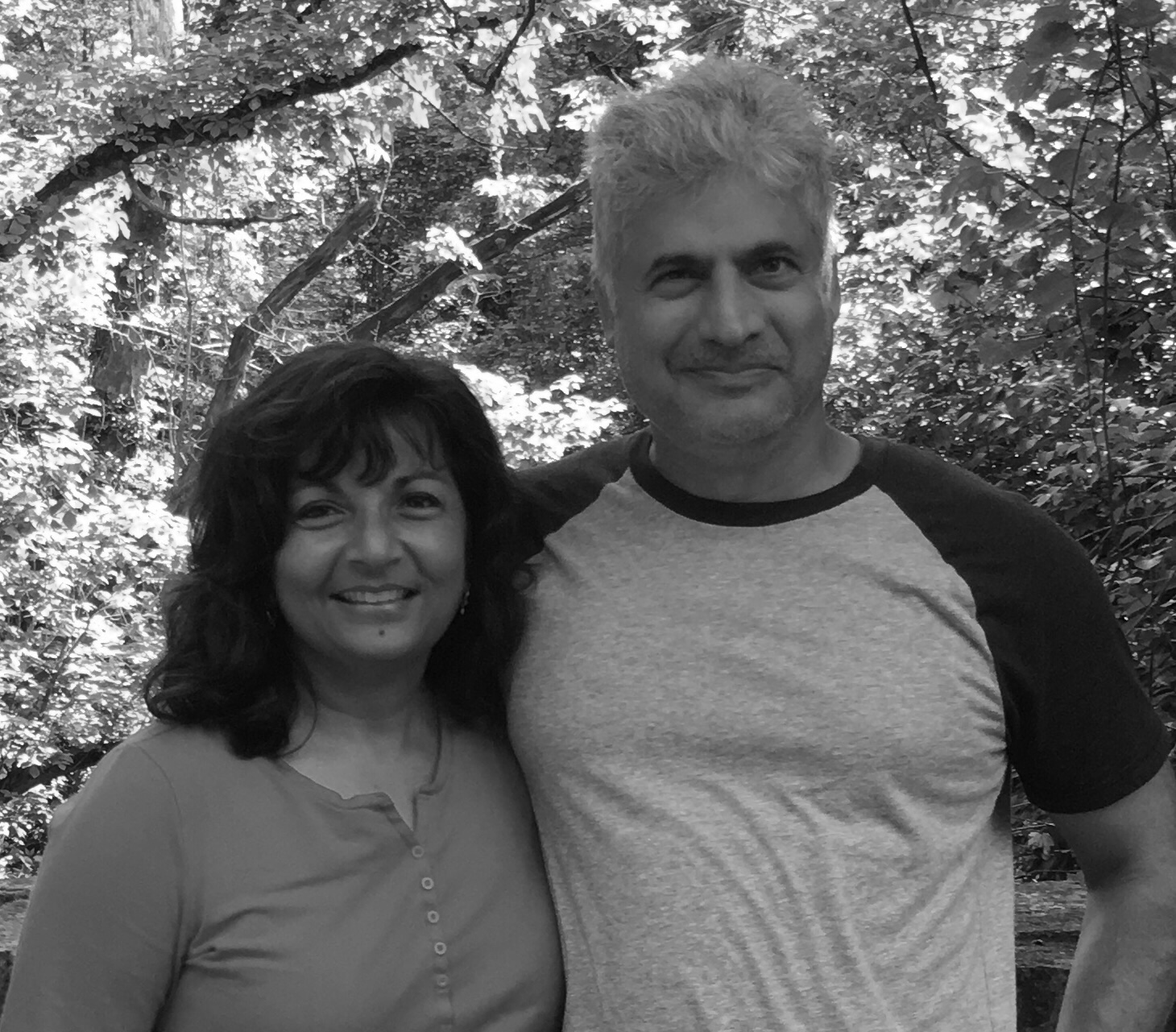 Leaders: Kedar & Jessie Kapoor
Location: Hilliard
Kids welcome: Yes
Leaders: Lamar & Jessica Sweigart
Location: Hilliard/Galloway
Kids Welcome: Yes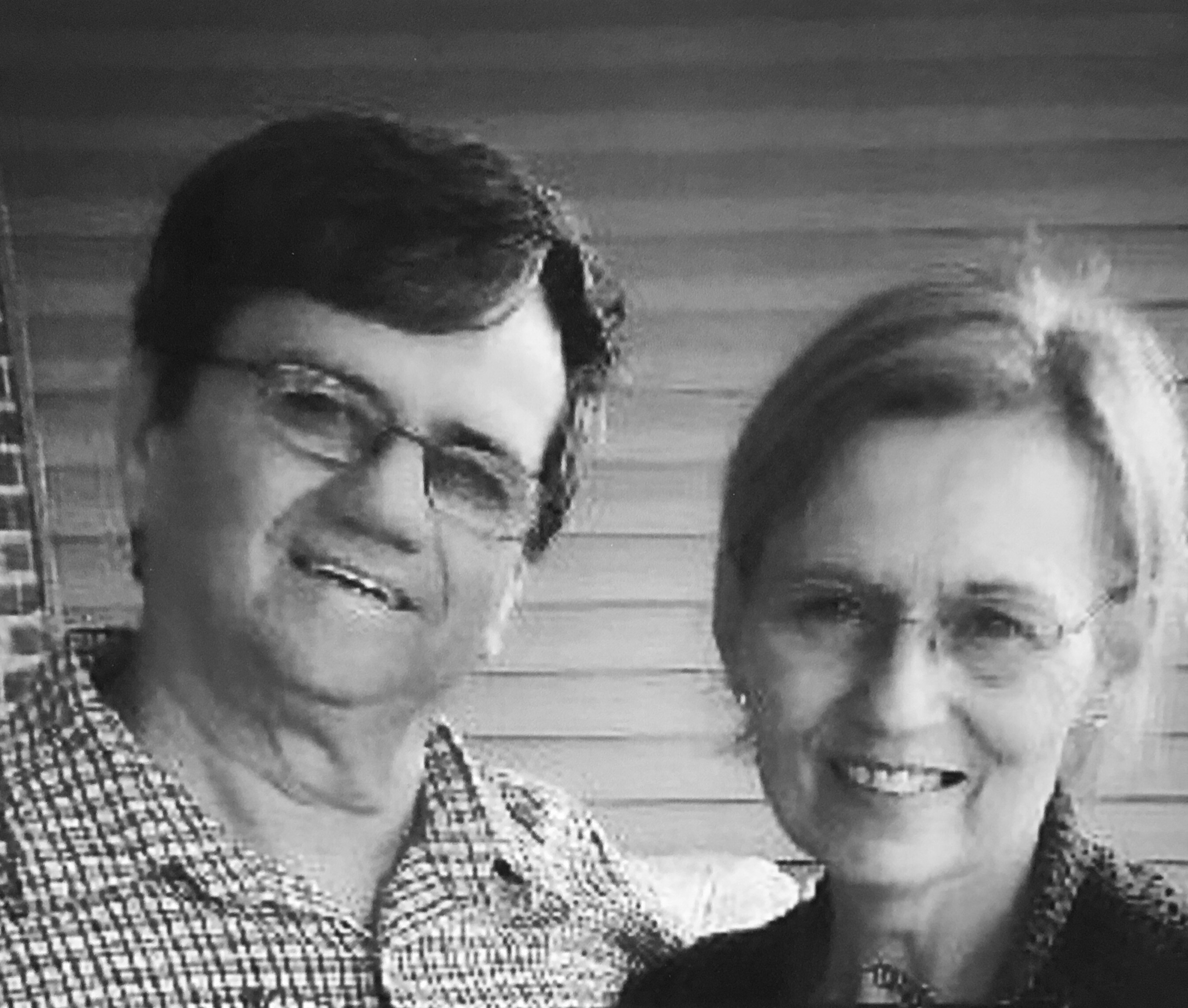 Leaders: Oscar & Evelyn Hernandez
Location: Hilliard/West Jefferson
Kids Welcome: Yes
Contact us to get involved!